BOARD OF DIRECTORS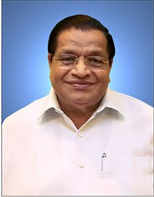 MR. RAMKUMAR GOEL
FOUNDER & CMD
A Thinker, Philosopher, Humanitarian, Educationalist, Philanthropist, Mr. Ramkumar Goel has made his mark in the corporate world with a visionary approach complemented by industrious zeal. He is known for his dynamism, instant response, sincerity, honesty, truthfulness, co-operative nature, trouble-shooting, and kind-heartedness. This affable man who believes in `SIMPLE LIVING - HIGH THINKING' is easily approachable.
Born on 16th January, 1942 in the small village of Talwandi Rukka, Hissar (Haryana), he learnt lessons of real life from his father, Late Shri Banwarilal Goel, a dedicated social worker. After completing his education, Mr. Goel started his career in 1964 by joining a private firm, where he rose to the top of the management with his intelligence, dedication and hardwork. He got married to Chandrakala in 1965, who shared his responsibilities in every phase of life.
Under the Leadership of Mr. Ramkumar Goel, ASSOCIATED ROAD CARRIERS LIMITED (A R C) was established on 30th May 1972. Today it is one of the Largest ISO 9001-2015 accredited Surface Transport Organisations in India. His excellent leadership qualities are evident in the way he has forged a dedicated, committed and enthusiastic team at A R C. He is also the Chairman of Maxwell Logistics Pvt. Ltd.
Mr. Goel has made significant contribution in developing EDUCATIONAL, MEDICAL, SOCIAL & CHARITABLE Institutions. `SERVICE TO MANKIND IS SERVICE TO GOD', has been the guiding principle of his life. He has established charitable trusts such as ASSOCIATED CHARITABLE TRUST, A R C PUBLIC WELFARE TRUST, SURAJ PUBLIC WELFARE TRUST and CHANDRAKALA GOEL PUBLIC HEALTHCARE TRUST. He has established Primary Schools, High Schools, Higher Secondary Schools and has contributed to many Educational Institutions. His philanthropic streak has seen him contribute huge funds for construction of rooms & Reception Halls in Hospitals and organise a number of POLIO SURGERY CAMPS, EYE SURGERY CAMPS, BLOOD DONATION CAMPS and other medical camps. He has rendered huge support during natural calamities like Earthquakes, Tsunami, Cyclones & Drought and national threats like Kargil War and also organized numerous fundraising drives all over India. He has taken keen interest in setting up cowsheds in many Gaushalas in different States, renovation of historic temples and development of Burial grounds, in addition to construction of Cottages and Guest Houses at various pilgrim centres.
Apart from being a deep thinker and a brilliant strategist, Mr. Goel is also an ardent writer. He has written 6 bilingual books in English & Hindi. He is bestowed with a lot of Recognitions, Honorary Awards and Titles in Social Work, Literature & Entrepreneurship.
Mr. Goel is settled in Hyderabad (Telangana) with his son, Mr. Ravi Goel, daughter-in-law Mrs. Garima and grandchildren Avni and Arnav. His daughter, Mrs. Amita Gupta, son-in-law Mr. Arun Gupta, and their children Drishti and Anuj are settled in Delhi. Mr. Goel is a well travelled person and has visited nearly 40 countries. His favorite past-time is travelling, socialising, reading and writing.
For more information, visit: www.ramkumargoel.com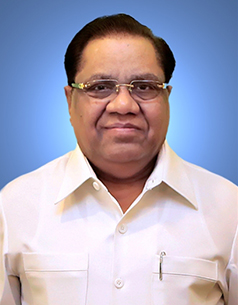 MR. C.D.GOYAL
JOINT MANAGING DIRECTOR
Popularly known as CDG, Mr. Chhabil Das Goyal is a humanitarian & visionary, born on 4th March 1943, in a small village of Siharuwa, Dist. Hissar, Haryana. After a double graduation in Arts and Law, he began his career as a Claims Officer in a private firm, Transport Corporation of India and in four years, rose to the position of Office Secretary.
However, not content to rest on his laurels, he co-founded Associated Road Carriers Limited (A R C) in 1972, along with his two colleagues and friends, Mr. Ram Kumar Goel and Mr. Banwari Lal Sharma, under the leadership of Mr. Ram Kumar Goel. CDG is currently serving as its Joint Managing Director. He is a great visionary in Business Strategy, with a broad minded and self driven personality. Over the years he has made his mark in the company's business growth. Based at Mumbai, he is heading A R C's highest revenue generating Western Region.
Mr. Chhabil Das Goyal was awarded with the `BHAMASHAH' award by the Rajasthan Government for his significant contribution in the establishment of educational institutions in Rajasthan State. He is a generous philanthropist and has made significant contributions in various charitable activities across the country.
MR. B.L.SHARMA
DIRECTOR
Mr. Banwari Lal Sharma (Soti) was born on 6th November, 1947 at Churu (Rajasthan). When he lost his father Pandit Kedarmal Soti at the young age of 6, he moved to Kolkata to pursue his education, and later joined a transport company Transport Corporation of India. With hard work and integrity, he excelled in this profession with solid foundation. Inspite of numerous hardships, he never compromised on his self-respect and devotion towards work.
Man pioneers a whole new path of success only when he endures the difficulties in life and there are numerous personalities who create their unique identity with their enthusiasm and zeal. A famous hindi quote goes, "Kaun kehta hai aasman mein surakh nahin ho sakta, ek pathar to tabiyat se uchalo Yaaron" (Who says you can't make a hole in the sky, how about hurling a stone at it with conviction). In the year 1972, Mr. Sharma resigned from his job at TCI and along with his two close friends he jointly established a transport company Associated Road Carriers Limited (A R C). Work is worship for him and he worked with full dedication. Today A R C marks its presence in over 400 cities with 580+ Branches having a massive turnover. A R C rose to prominence eventually becoming one of the largest transport companies in the country, providing employment to over 10,000 people directly or indirectly. In addition to it, Mr. Sharma is also associated with another Transport Company TransExpress Logistics India Private Limited and real estate market.
We all live for ourselves, but the ultimate purpose of life is to live for others. An embodiment of humanity, Mr. Banwarilal Sharma has been doing enormous service in the fields of Education, Medical, Culture and Gauseva. Not just in Rajasthan his native place, and his working place Kolkata, he is well known across India for his social activities. His endless list of such activities include Eye Treatment Camps & Health Camps, Blood Donation Camps, Free Polio Operations, Free Dental Treatment, Artificial Limbs Distribution, Construction of numerous cow shelters, etc. He is among the first few to donate to the Government Relief Fund in times of natural calamities. Soti Bhavan in Churu, Kesar Devi Soti Uchh Madhyamik Aadarsh Vidya Mandir, Meghwal Samudayik Bhavan, Construction of temples are some of his contributions thru his charitable trusts. Not just this, he has personally contributed to the welfare of more than 500 Institutions.
He is the President of Shri Vishudhanand Hospital, a 104-year old prestigious institution in Kolkata. He is the Trustee of Churu Girls' College and Pinjrapole. A strong supporter of Khandal Vipra Society, he is the National President of Vipra Foundation, which is a pioneer institution of Brahmin Society. His contribution is indescribable in all communities of the country.
A man known for his self-respect, outspokenness and friendship, Mr. Sharma is extremely humble and prudent. He says that there is no meaning to life's infinite possibilities if at the peak of success you are confined to the walls you build.
Mr. Sharma is someone who puts family at the center and is extremely devoted to his late mother Smt. Kesar Devi Soti. His wife Mrs. Satyabhama Sharma is known for her simplicity and charitable nature. Mr. Sharma has three sons Mr. Shankar Sharma, Mr. Trilochan Sharma & Mr. Girish Sharma and a daughter Mrs. Uma Sharma, all happily married and with successful careers.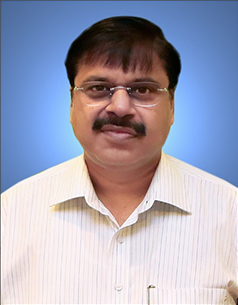 MR. M.K.GOYAL
DIRECTOR
Mr. M. K. Goyal is a born Indian Entrepreneur and Business Magnate. He started his journey with A R C in the year 1980, after completing his graduation. His business skills are simply superb. He firmly follows the principles of Swami Vivekananda "Strength is life and Weakness is death". He is a great social worker & a philanthropic person who has been immensely contributing to the welfare of the deprived people through Charitable Trusts. His optimistic and positive outlook continue to inspire the society that service to humanity is the greatest religion of mankind.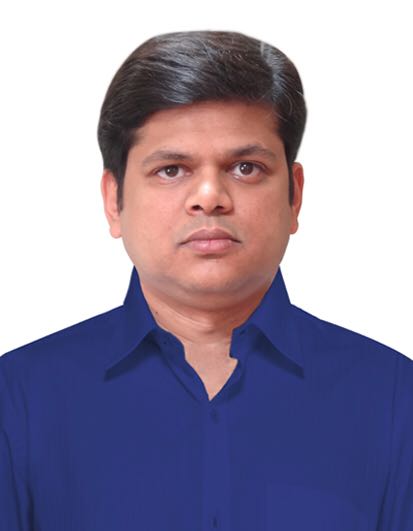 MR. VINAY GOEL
DIRECTOR
Mr. Vinay Goel started his career graph as an Entrepreneur at the young age of 20. He joined A R C in the year 2015. Highly creative, energetic, customer-focused, and an expert in understanding and delivering business concepts in a never-forgettable manner, he is adept in planning and executing aggressive strategies to achieve goals.
Known for his meticulous nature and attention to detail, he is our planning and operations asset with a futuristic approach.
EXECUTIVE DIRECTORS
Five Non-Executive Directors have been inducted as Executive Directors w.e.f. 1st January 2023. All have good experience in Surface Transport. Their presence will ensure fast and more progress of the organisation.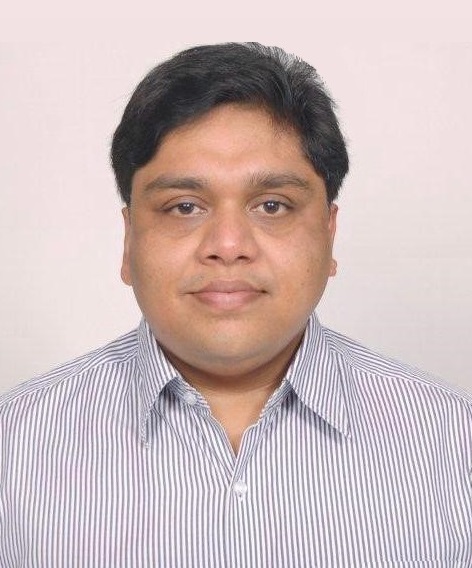 Mr. RAJIV GOYAL
EXECUTIVE DIRECTOR
MUMBAI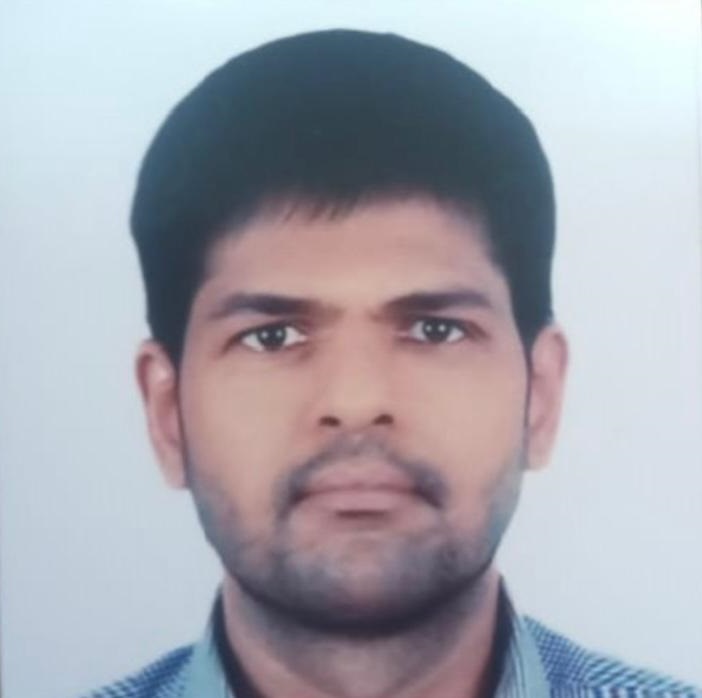 Mr. RAHUL GOEL
EXECUTIVE DIRECTOR
BENGALURU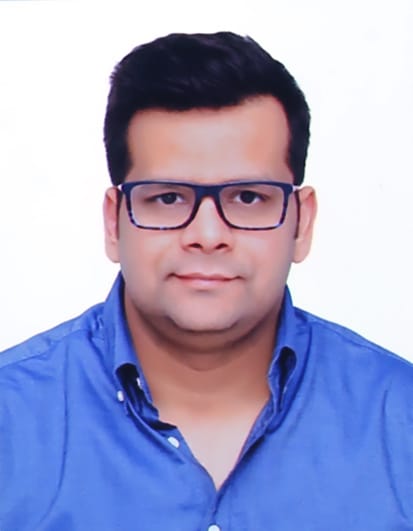 Mr. RAVI GOEL
EXECUTIVE DIRECTOR
SECUNDERABAD
Mr. GIRISH SHARMA
EXECUTIVE DIRECTOR
KOLKATA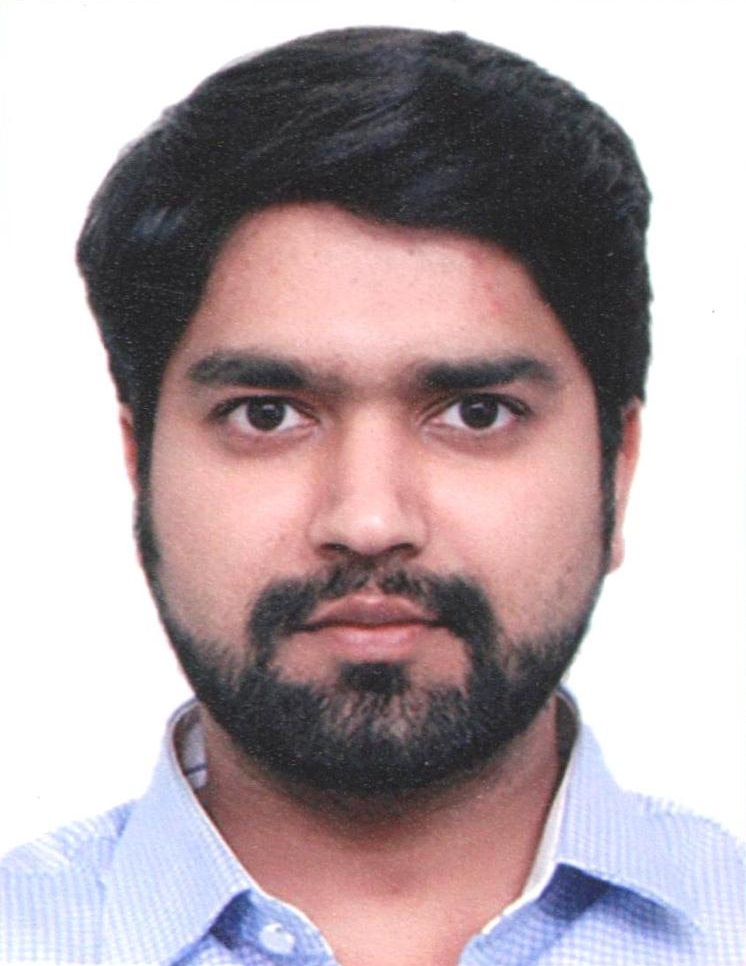 Mr. VINEET GOYAL
EXECUTIVE DIRECTOR
DELHI
"We are among the first few on the Transport Horizon, and since inception in 1972, we have been enjoying the unshaken trust of Customer Relationship.
"We are determined to extend - Empowerment to Employees, Satisfaction to Customers and Support to Suppliers with adherence to work ethics at all times. We are THE PEOPLE WITH A WILL TO SERVE our Customers & Society."
"We belong to modern times. We have people with modern ideas. We have Nation-wide Network. We have the latest Communication and modern Information Technology. We have a large Fleet."
A R C, where "Perfection is a Passion, Trust, a Tradition."
* * * *