A Synonym for COMPLETE TRANSPORT EXPERTISE
Associated Road Carriers Limited specialises in innumerable areas of surface transport. We have the expertise to transport the smallest of parcels to heavy and odd dimensional cargo. Each consignment is handled with the same amount of care and involvement it deserves. Infact, we are handling your heartbeats. We know how much of your care and involvement has gone into making of these products which you entrust us for transportation. Here are some of the services you can avail of from our various offices to suit your requirements.
PARCEL SERVICES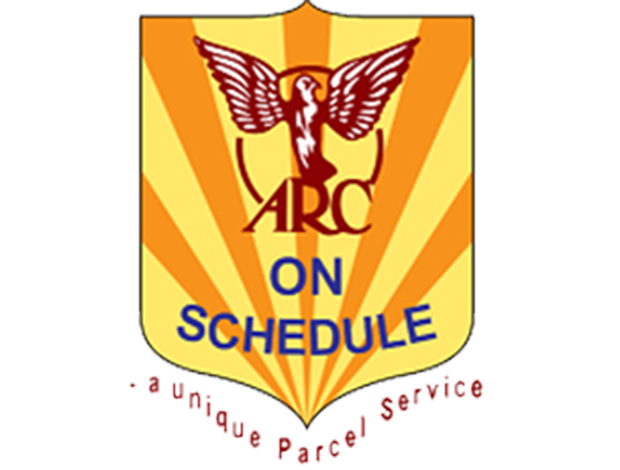 Superior Parcel Service which offers safe and timely delivery of parcel consignments to C&F agents, distributors, wholesalers, retailers and ultimate users.
FULL LOAD & PART LOAD (LTL)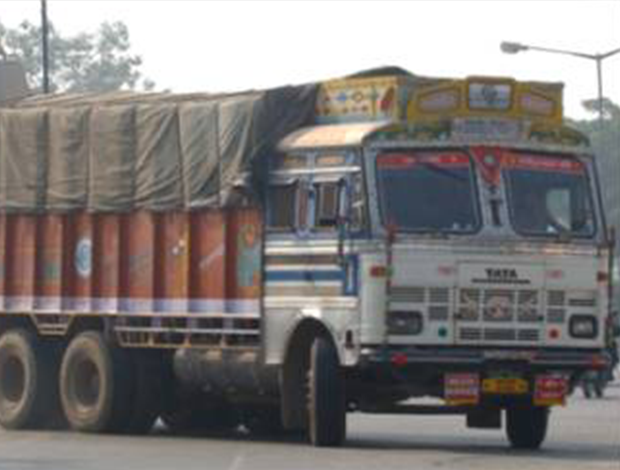 Expertise in transportation of Full Load & Part Load (LTL) Consignments across the nation, backed by GPS Tracking of vehicles on all major routes and long distance routes.
ODC & PROJECT CARGO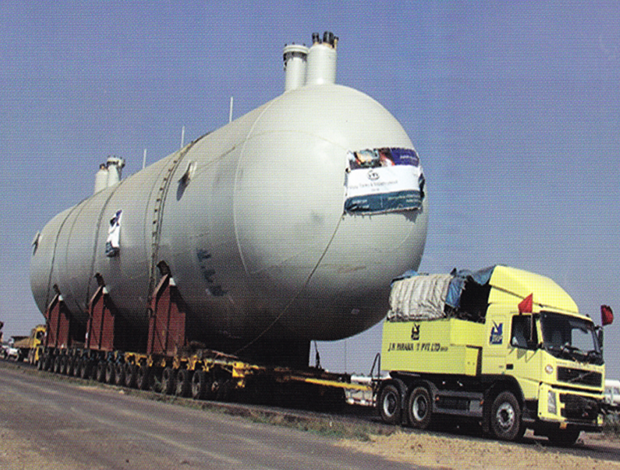 Transportation of Project machinery and material (Heavy & Odd Dimensional Cargo) from inception to erection and commission irrespective of destination.
CONTAINERISED SERVICES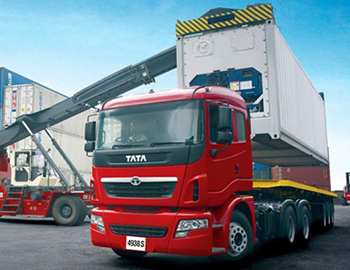 Container body vehicles / loads especially for movement of FMCG, White Goods and other high value goods as per customer requirements
BULK TRANSPORTATION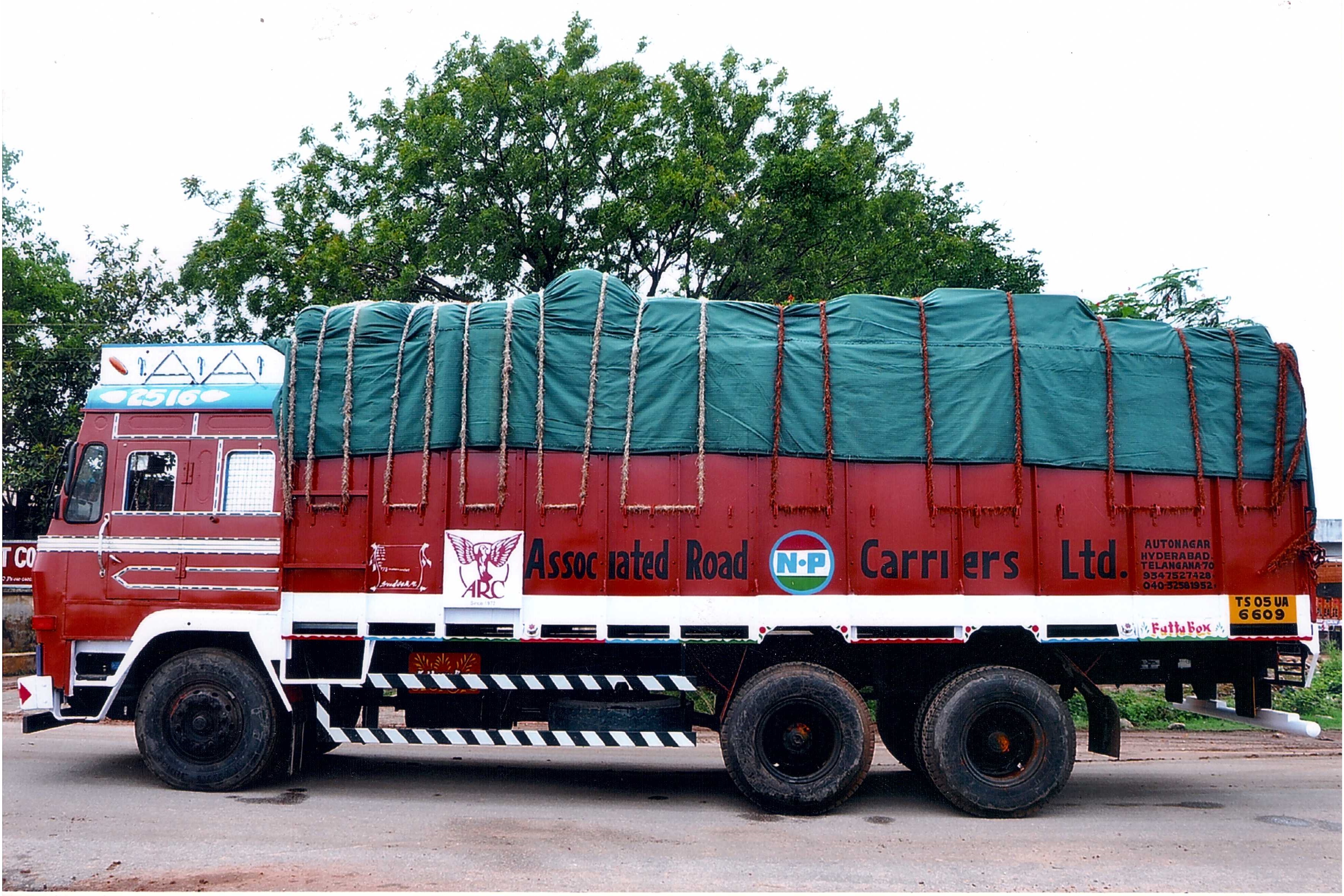 Bulk Loads such as Raw materials, Semi-finished & finished goods, Steel, Minerals, Mine products & Iron Ore, Chemicals, Seeds, Imported Coke, Petcoke, Pesticides & Others...
CUSTOMISED SOLUTIONS
Single Window Operations - Movement of Cargo through Road, Rail & Air, where business volumes are assured.
Deployment of Key Account Managers for Corporate Customers.
Godowns insured under Standard Fire & Special Perils Policy against losses caused by Fire, Flood & Earthquake.
Exclusive Operational Team.
Transportation up to the point of installation.
Break - bulk and delivery facilities at destination.
Escort Services for Hi-value Consignments.
COD / DOD Collection facility to Customers.
Programmed dispatches for Movement of Parcels.
Dedicated Vehicles on Specific Routes.
Inter-feeding and Inter-connectivity of Branches and TCs.
Customized information provided online to customers.
Assistance for hassle-free documentation.
Trained CRM team to respond immediately to customer queries & complaints.